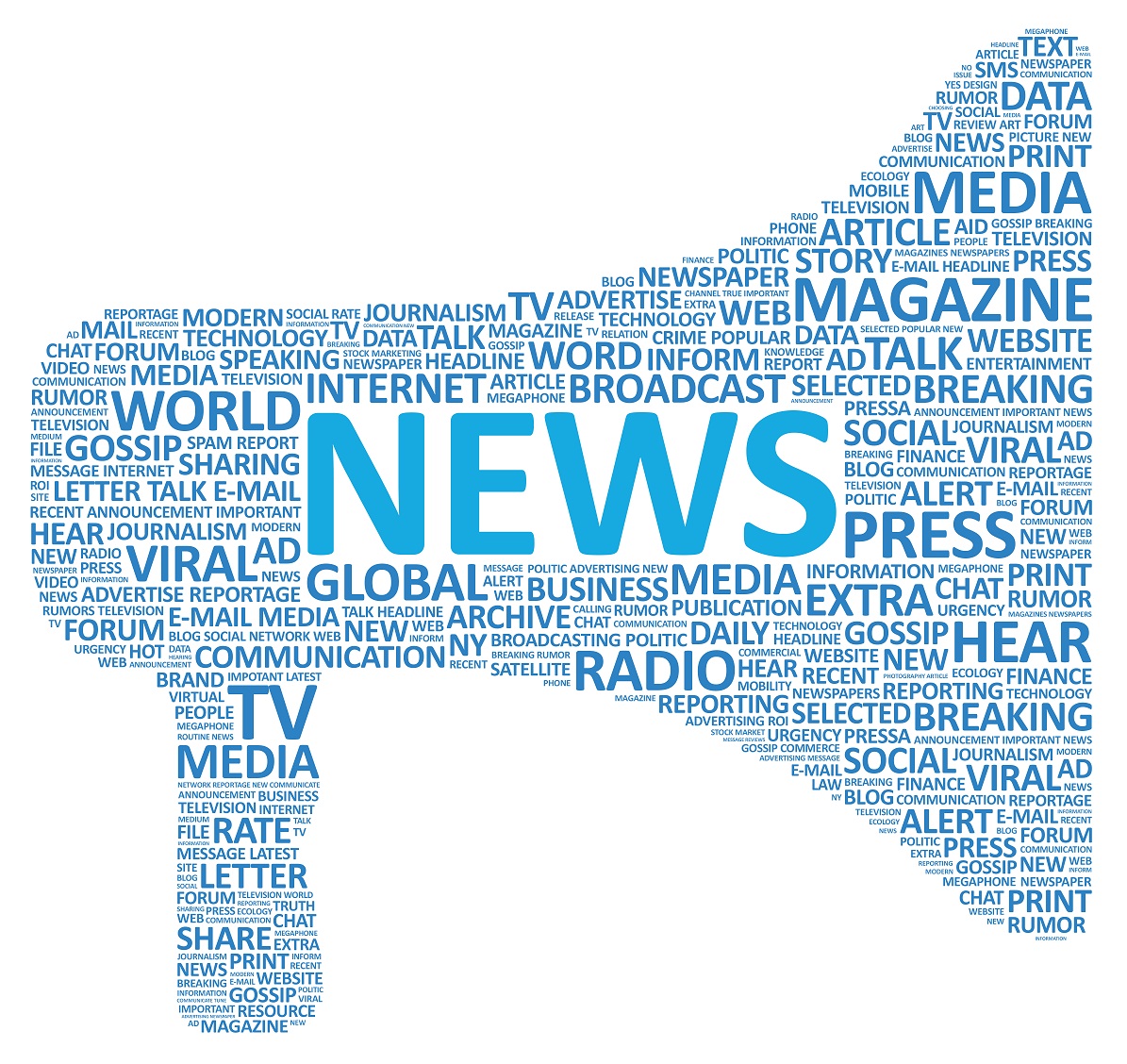 In November 2016, the Republic of Moldova will be revised for the Universal Periodic Review. The report was submitted by Freedom House to the office of the High Commissioner for Human Rights. The United Nations will revise how the access to information and media independence is respected.
Despite repeated calls for media legislation reform, the government of Moldova has not made significant efforts to improve access to information and ensure media diversity in accord with the country's international human rights obligations. Compliance with the national laws regulating media remains weak as no state body has full authority to enforce implementation, and internal procedural regulations are lacking.
The report reveals that access to public meetings of official bodies has become increasingly limited for representatives of the media, while certain types of public interest data is available only on a paid basis. Freedom House recommends that the government of Moldova should adopt a number of legislative and procedural changes to remove inconsistencies in the statutory language and ensure consistent enforcement of regulations in accord with its international obligations.
According to the report, access to information is not open to everyone. The Law on Access to Information prevents foreign persons without official Moldova residence and legal entities from requesting information on government's actions, thus limiting the ability of media outlets or civil society organizations to gain official access to government information as part of their work.
Private media remains dependent on financial subsidies, direct funding by owners, and advertising revenue from affiliated businesses and political groups; the revenue from subscriptions is minimal. No legal provisions exist to regulate the allocation of subsidies for media institutions or to distribute state advertising in a transparent or fair manner.
Comments
comments